¡î CM-03 Cutting Machine
This machine can make samples for Tensile, MDR and Mooney viscometer. It is easy to operator and suitable for many kinds of knife.
¡¡
¡¡
¡¡
¡¡
¡¡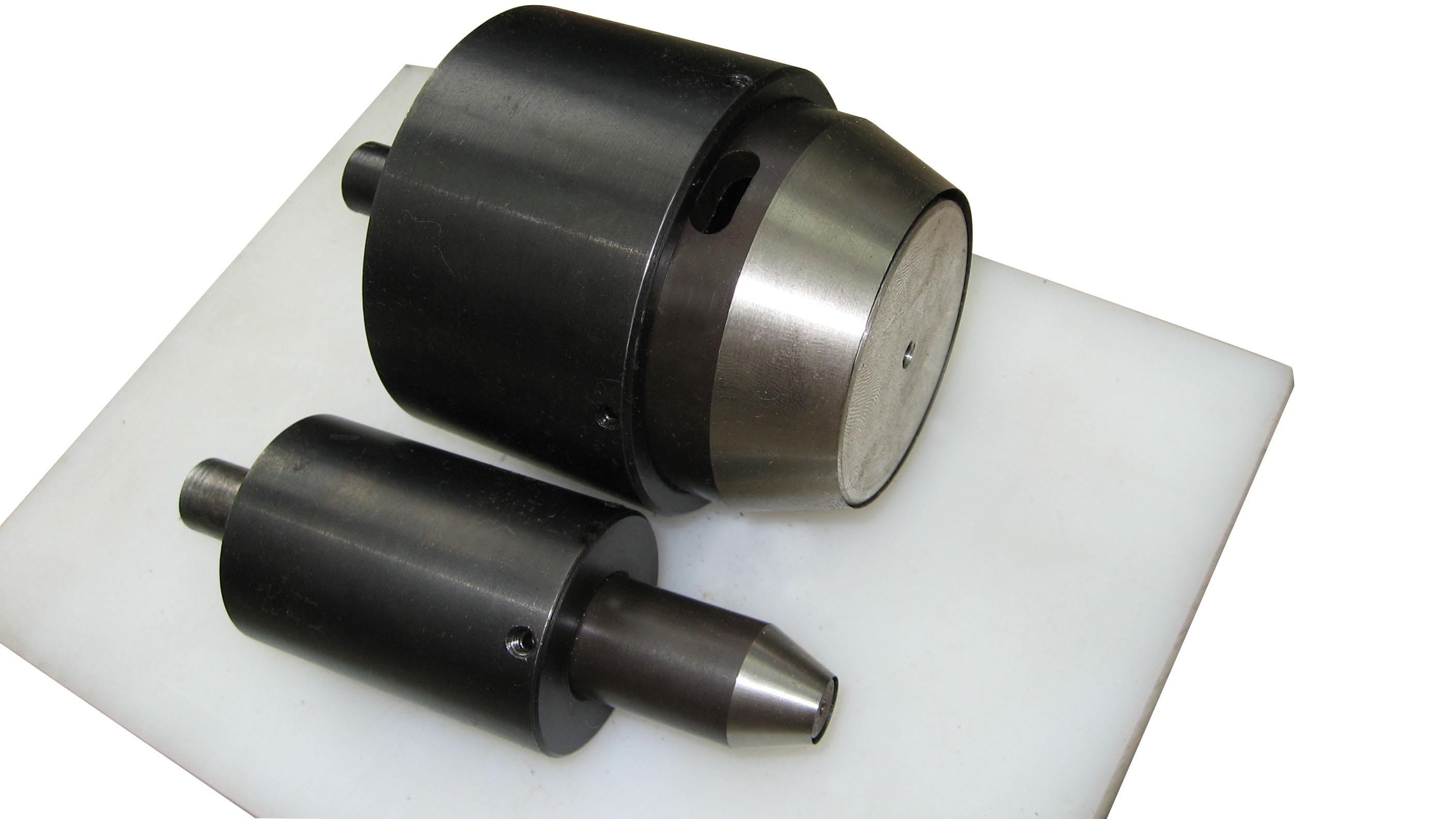 ¡î Specification£º
1¡¢size(w¡ÁL¡ÁH)£º340¡Á220¡Á500 (mm)
2¡¢Input air pressure ¡Ý 0.5Mpa
3¡¢Cutting pressure£º7KN force under the input pressure of 0.6Mpa
4¡¢Operation by two hand button.
¡¡